Christmas is about joy and homecoming. It is also about Christmas tree, Santa, and obviously, Christmas dinner. Without that, Christmas is incomplete.
But, there is one more thing without which Christmas is incomplete. And that is gifts!
People give gifts to their near and dear ones. Even in countries with the smaller Christian populations, people celebrate the joy in gift-giving on the occasion of Christmas.
Wine: A Christmas Gift
The trend of buying and gifting expensive wines has been surging over the year. Last year, wine auctions broke all-time records. Sotheby auctioned a standard bottle of a 73-year-old red Burgundy for $558,000 in October, while The Macallan 1926 Whisky broke its own record when its two bottles were sold for more than 1 million dollars each.
A bottle of wine can be a perfect gift for any occasion. It is, in fact, a decent gift idea for Christmas. So, if you are considering gifting wine, here are some of the most expensive, exquisite wine delicacies to go with –
#1. Domaine de la Romanée-Conti Romanée-Conti Grand Cru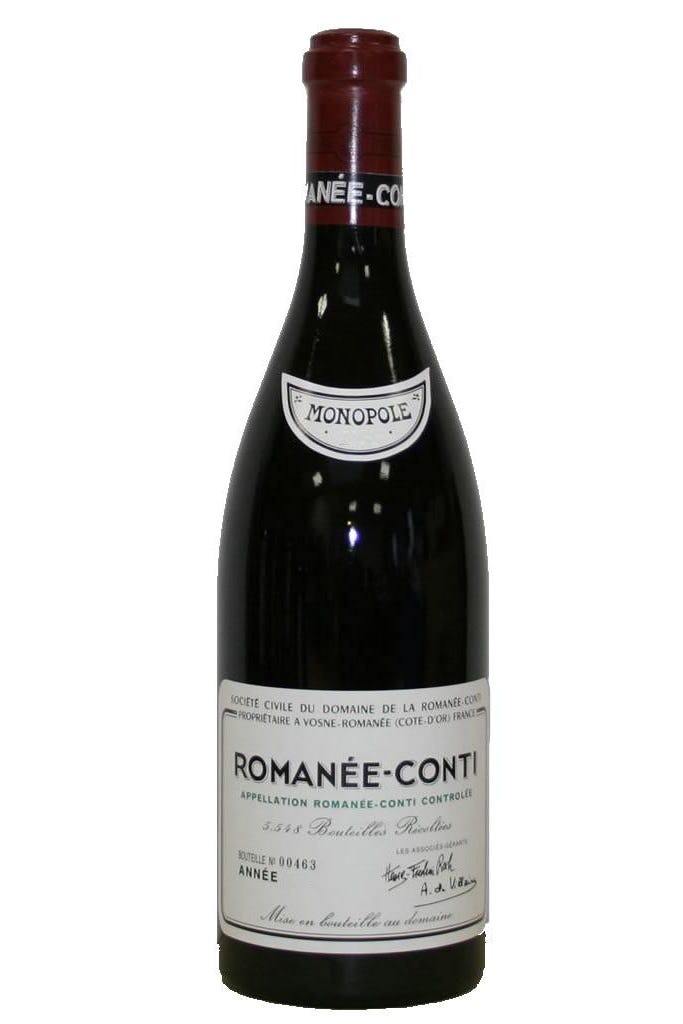 At an average price of $19,702, Domaine Romanée-Conti's Romanée-Conti Grand Cru is a vintage masterpiece. If you are a wine lover, there is no chance you would not want to taste it up.
The reason behind its eye-popping price is its quality and age. According to Barrons, its scarcity and rarity is another reason behind its price. The price of this French wine depends on its availability. Though, its highest auction record is $551,314.
#2. Egon Muller Scharzhofberger Riesling Trockenbeerenauslese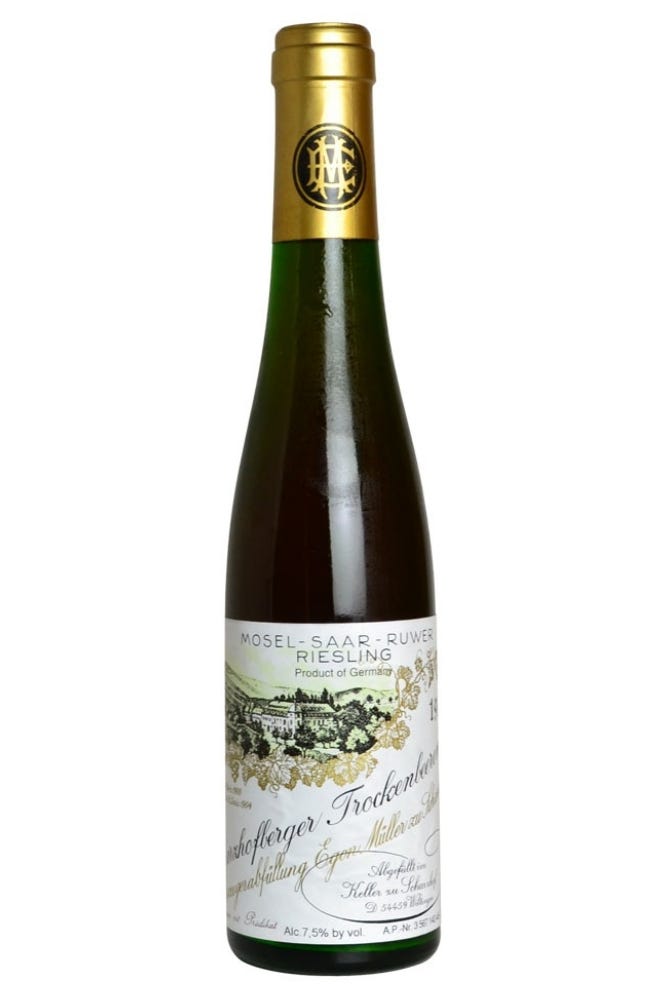 A classic white wine from the Mosel region of Germany! Scharzhofberger Riesling is produced by Muller Family Wines, the name behind some of the world–famous wines such as Magnolia Court Dorrian Chardonnay and Barrel Burner Chardonnay (not in the list of most expensive wines).
The average and /maximum price of this 1959 Riesling are $13,220 and $33,883 respectively.
#3. J.S. Terrantez Madeira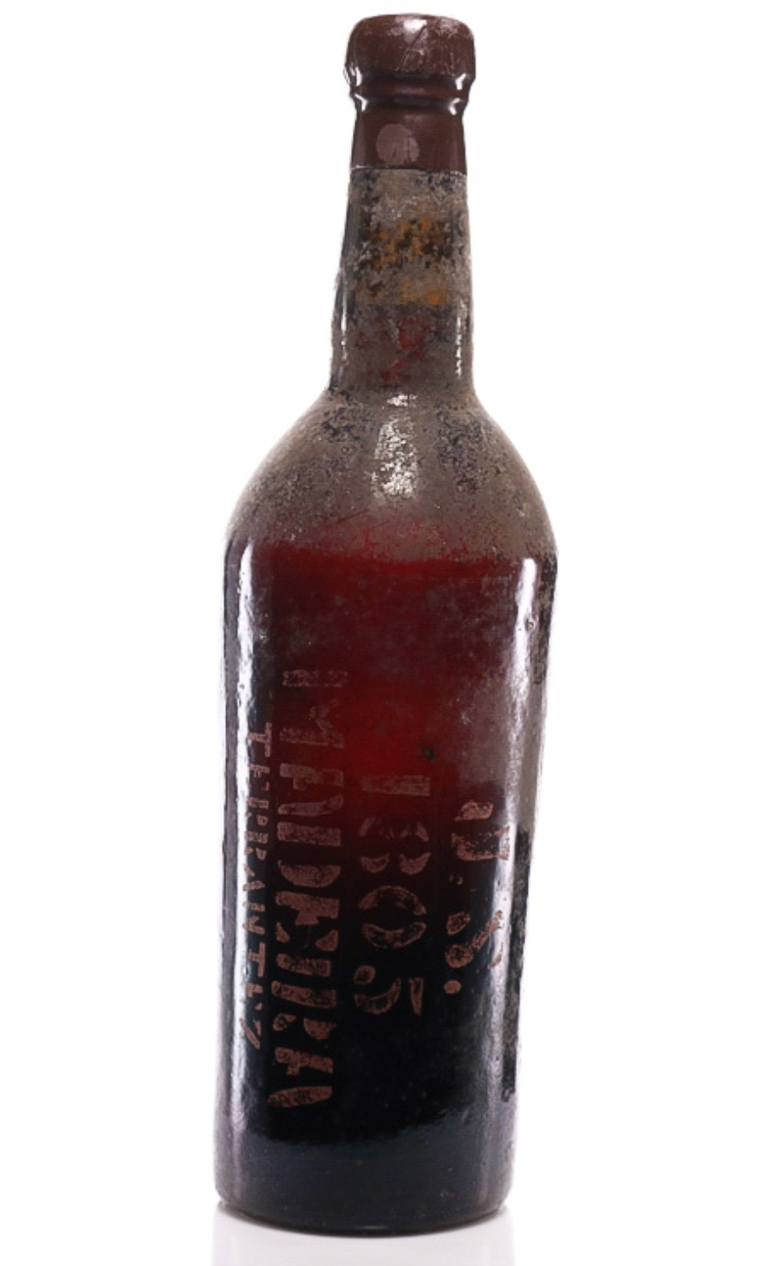 An old and expensive wine from Portugal! The Madeira belongs to early 1800s. It will be difficult for you to find a wine older and tastier than that.
And that's the reason why it is on the list of classic and expensive grape juices in the world. It can impress any wine lover with its pleasant delicate nose.
The price of this Madeira is $8, 285 and $9, 499 is the maximum the wine has been sold for.
#4. Domaine de la Romanée-Conti Montrachet Grand Cru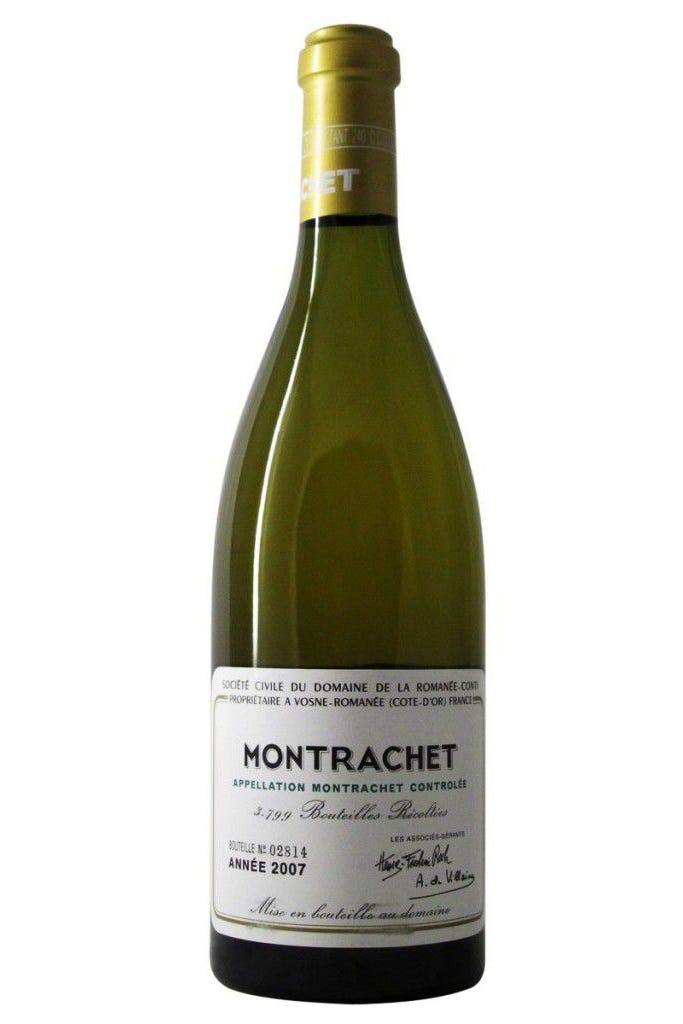 Another expensive French white wine from DRC! Domaine de la Romanée-Conti Montrachet Grand Cru is only available 250 cases every year. Its neoclassic taste and limited availability make it a wine lover's utmost desire.
On WallyWine.com, the price of Montrachet Grand Cru is $8,500 and the maximum it has been sold for is $108, 000.
#5. Domaine Leroy Richebourg Grand Cru
Richebourg Grand Cru wine is an iconic wine from Leroy Wines. Made from Pinot Noir, the dominant red wine grape from Burgundy, the wine features pandering aroma of strawberry and cherry, giving a full-bodied taste profile.
Only 700 bottles are produced every year and that's what makes this wine with a post-world-war appeal a rarity. The price of Richebourg Grand Cru is $10, 280.
So, that was a small list of 5 expensive wines you can consider for gift giving. There is no denying that the design of the wine bottle is no less than an art piece. But, if you add some customization with the packaging and how you present the gift, the recipient would feel happier and more loved.
Check out the following design ideas to add lovely customization for your wine bottle gift –
Bouquet Wine Bottle:
Pluck or buy some flowers (in assorted colors, if you want). Make sure that you take flowers with their stem. Arrange them around the neck of your wine bottle. Tie them up with a lace.
Christmas Theme Wine Bottle Wrap
You have bought an expensive wine bottle for gifting on Christmas. That's awesome. It is now time to create a Christmas theme wine bottle gift wrap.
This makes an ideal gift wrap design if the recipient is a woman. If you are good at sewing or papercraft, go ahead, make it yourself. But, if you aren't, you could buy it pre-designed, ready-to-use warp here.
If you are offering wine to a man, you could try the following customization –
All you need is a Christmas red ribbon and tie a bowknot on the neck of your wine bottle.
To present your Christmas gift in a more personalized manner, you could apply custom label on wine bottle. Though, you will need to find a service in your area that prints custom labels and stickers for gifting, specifically for wine bottles.
Bottom Line
When you are gifting wine, you should strictly follow the wine gifting etiquettes. You should always keep the occasion, audience, and the age of the recipient in mind while gifting wine. Consideration should also be given to the type of food being served on the occasion.
You can gift what you like. But if you can find out the type of wine the recipient loves, it will become a memorable gift for them.
Some wines might not be suitable for warm or cold climates. So, choose the wine that suits the weather condition.
And most importantly, never play a game called: Pass it on. Give the bottle directly in the hand of the recipient.
Photo by Jean-Luc Benazet on Unsplash